Gold Leaf Estate Planning, LLC
Protecting You Your Family Your Assets
About Gold Leaf Estate Planning, LLC
Serving The Twin Cities Area and the State of Minnesota
We are a Minnesota Estate Planning and Probate Law Firm dedicated to helping individuals and families achieve peace of mind knowing that their loved ones will be taken care of when they are gone. Zach Wiegand has been named a Minnesota Super Lawyer – Rising Star for the past five years (2017, 2018, 2019, 2020 & 2021). This is an honor which requires nomination by other attorneys and is reserved for less than 2.5% of all Minnesota attorneys. Zach brings a dedication and passion to helping each and every client as if they were a part of his own family.
We believe that clients are best served when their attorney has the motivation to complete their work efficiently, accurately and when the work is delivered with an exceptional client experience. As such we offer the following: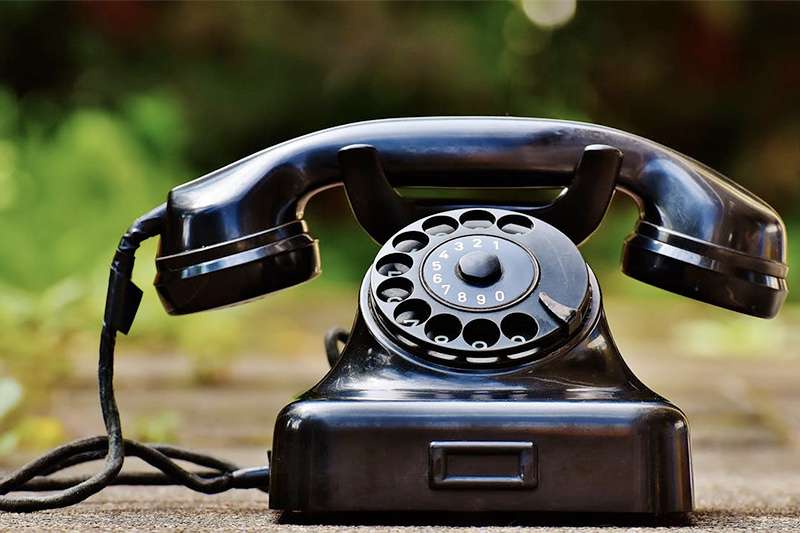 FREE PHONE CALLS AND E-MAILS
We don't want clients to be afraid to call us. That is why we don't bill by the hour. If you hire us to draft your estate plan, you will not be charged for calls or e-mails with questions about your estate planning documents.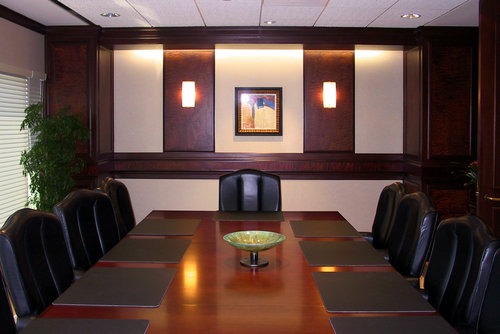 FREE REVIEW MEETINGS
We recommend reviewing your estate plan every three years. We invite all of our clients to come in for a complimentary meeting to discuss what has changed with their assets and family; we will tell you what has changed with the law.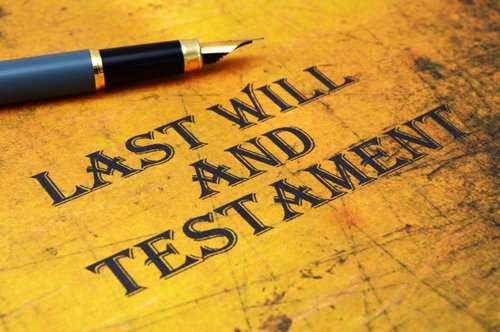 FREE CONSULTATION FOLLOWING DEATH
We invite beneficiaries, successor trustees, personal representatives, or other family members in for a complimentary meeting following a death in the family. We will give them the "game plan" for what actions they must take.