Healthcare Directives in Minnesota
Serving Clients Throughout The Twin Cities and the State of Minneapolis
By having a health care directive, your family can avoid spending thousands of dollars on a costly guardianship proceeding if you become incapacitated and cannot make medical decisions for yourself.
A Minnesota health care directive is a legal document that allows you to name someone else to make health care decisions for you if you are incapacitated and unable to do so yourself. A health care directive is only valid while you are living. In Minnesota, health care directives were formerly known as living wills, durable powers of attorney for health care, or health care powers of attorney. Some states still refer to health care directives by those names. In Minnesota, we now just call them health care directives.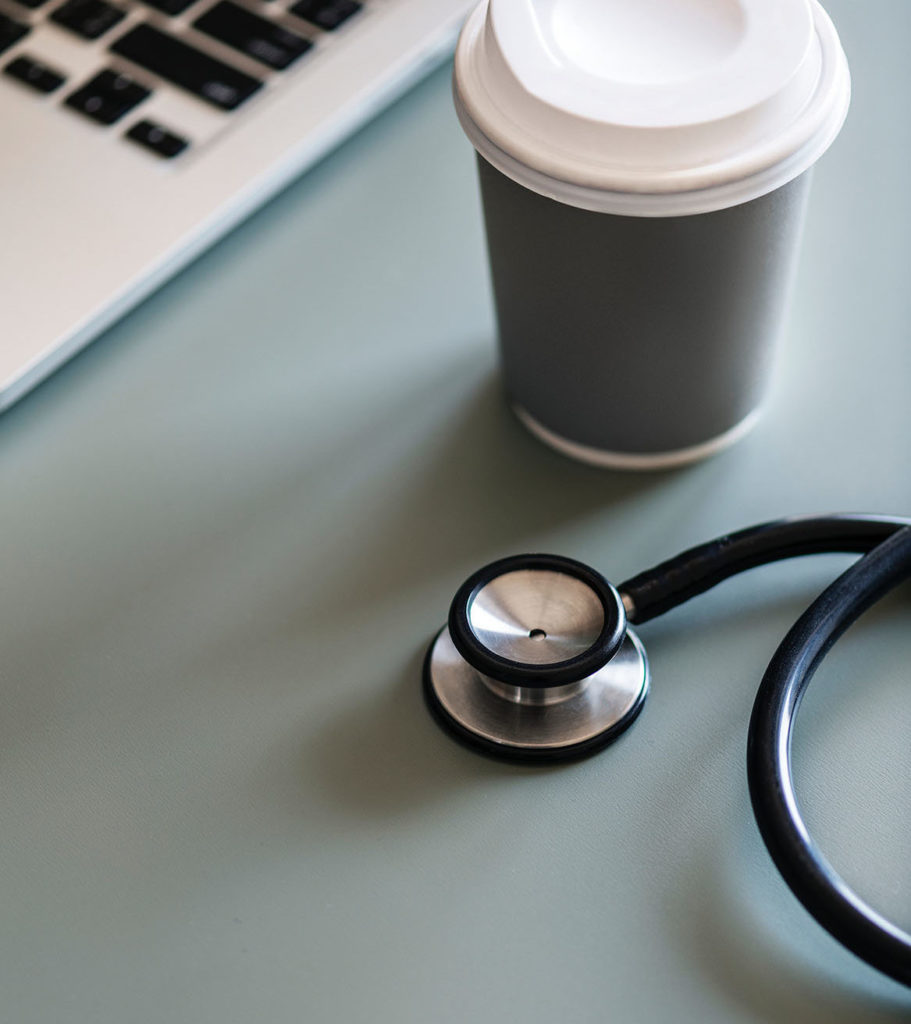 Everyone in Minnesota over the age of 18 should have a health care directive. If you become incapacitated and unable to speak or make decisions, the last thing you want is your family fighting over your health care. Who decides whether you should be taken off life support is an incredibly difficult determination and one that should not be taken lightly. Having an experienced estate planning attorney who can counsel you on these end-of-life decisions will provide you with the ultimate peace of mind knowing that you have made the right decision.
There are typically three parts to a Minnesota health care directive:
Part I: You name a health care agent
Part II: This section allows you to specify treatment and care instructions
Part III: HIPAA waiver – allows your health care agent to access your medical records
In order to create a valid health care directive in Minnesota, you need to either name a health care agent (Part I) or specify a health care instruction (e.g. your treatment and care instructions) (Part II). This must be done in writing.
Who should you name as your health care agent?
You may have multiple health care agents listed in succession. You may list joint agents, but that is generally not advisable. You don't want to put your family in a situation where a judge serves as the tiebreaker. All of your agents must be 18 years of age or older. Your attending physician may not be your health care agent unless that physician is related by blood, marriage, adoption, domestic partnership or unless you specify in your health care directive that you want your attending health care provider to act as agent and your reasons for doing so. Lastly, an individual who has been appointed to determine whether you are incapacitated may not serve as your health care agent.
Duties of a health care agent in Minnesota
Your health care agent has a duty to "act in good faith." Your agent must act consistent with any directions found in your health care directive. If the information contained in your health care directive is insufficient, the agent must act in your best interests. "Best interests" means a consideration of your overall health condition, your prognosis, and your personal values to the extent they are known by the agent.